Registration is open now for new students. 
Reach the highest levels of the industry. Earn your Adobe Certification with us. Be unique!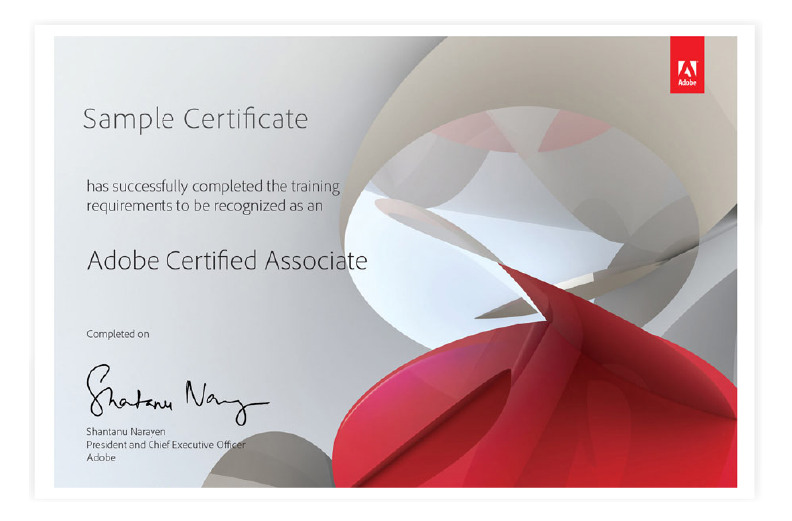 Become an Adobe Certified Associate and stand apart from your peers, while boosting your confidence.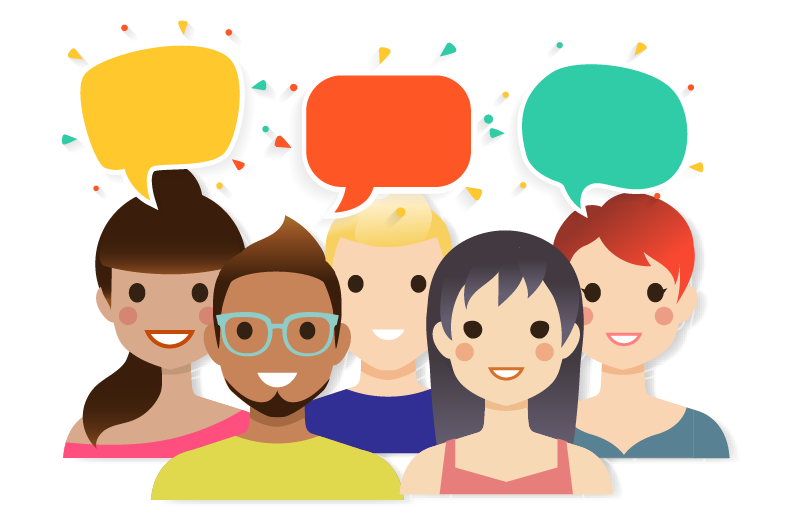 Leave your comments and help us promote our program. Visit our FAQ page for more details.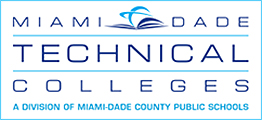 The Digital Media / Multimedia program is a compact and complete program. I'm happy with my classroom. We all get along and help each other.
The school has a pretty good and organized program where you can learn step-by-step with a very knowledgeble teacher. I recommend it all who want to learn Graphic Design. Also, the classes are less expensive than other schools in the Miami area.
It's a GREAT place to learn from A to Z about the graphic design field. Affordable tuition and nice environment.
The English Center is a wonderful and fascinating school. I recommend everyone to join the Digital Media Design Course. I am delighted with the learning experience and the acquired knowledge.